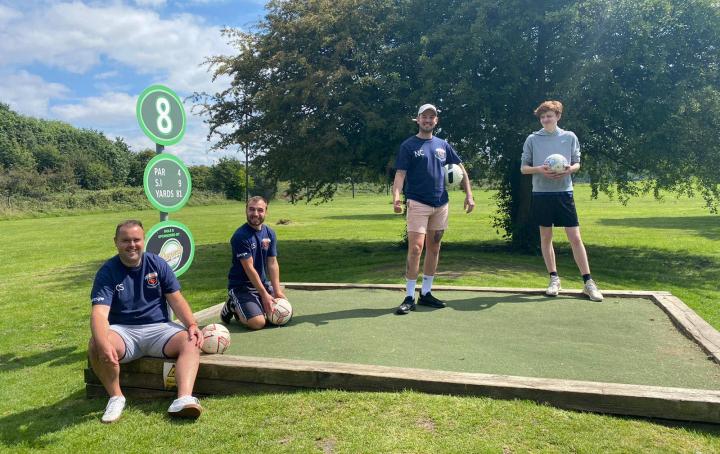 Sands United FC Hull & East Yorkshire Celebrate 1st Anniversary
13 July 2020
To celebrate our first birthday, we got away from the seriousness of training and enjoyed a team session at Footgolf Yorkshire. Plenty of banter and 'friendly' competition with families involved too. 
After a tight game it was Calvin Boydwho came away in 1st place.
Sun, football and friends, what more can you ask for on a weekend.