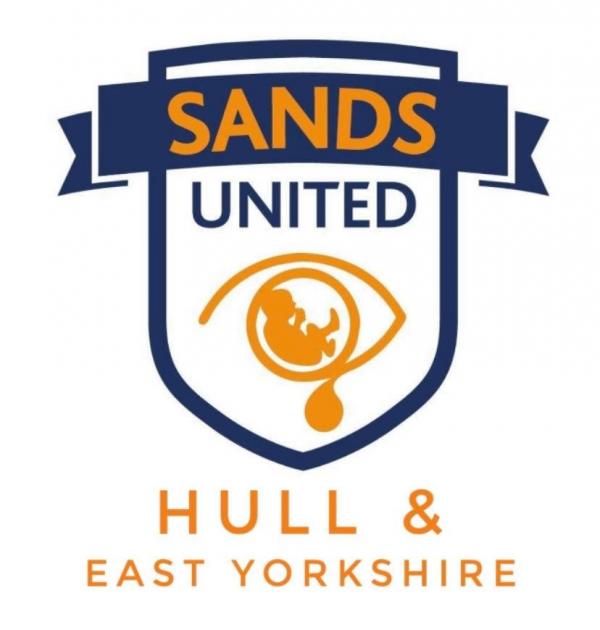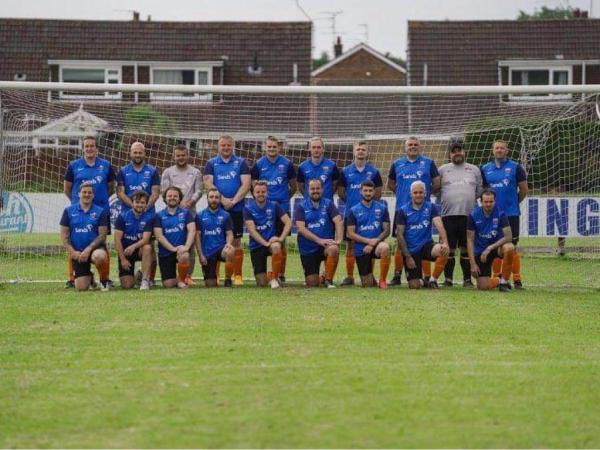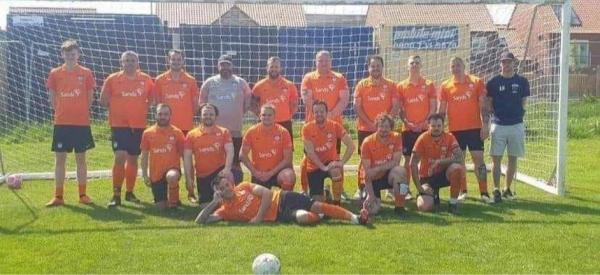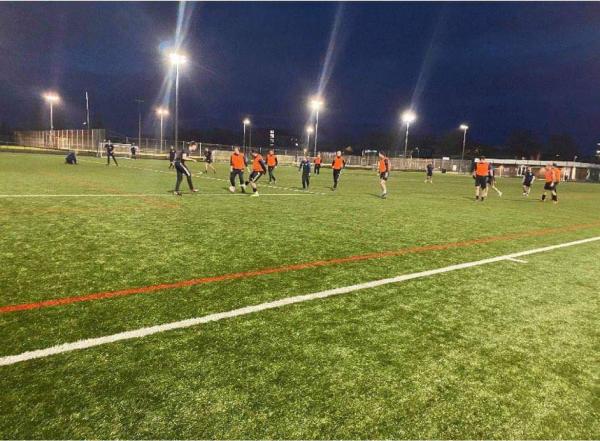 Sands United FC Hull & East Riding
Sands United Hull & East Yorkshire was founded in July 2019 and has steadily grown from only a small handful of men to now supporting over 50 people!
Each and every player and family member have their own story to tell. Sands United FC Hull & East Yorkshire gives men somewhere to go when they are in need of support. Much like all Sands United teams up and down the country, there was reasoning behind its formation.
To some...it seems just like another football club, but to many, it's a lifeline. A much needed shoulder to lean on in times of need.
Sands United FC Hull & East Yorkshire has brought together a group of men from the local area who are no longer strangers, but are now a fantastic group friends. Friends who despite going through one of the most painful experiences in their lives, they harness that experience to provide positive support to others.
Sands United FC is there for any man who needs the support after experiencing baby loss. To find out more about the team and training session head to our events page or get in touch via email or contact us on any of our social media platforms using Facebook, Twitter, or Instagram. 
The football support sessions take place each Wednesday 8-9pm at Hull University Sports Centre